Get the advanced protection of EverGuard® TPO
EverGuard® TPO roofing is highly suited to New Zealand's harsh conditions. EverGuard® TPO is extremely UV, heat and puncture resistant, with a reflective value of 0.72, meaning more durable and energy efficient! Comes in 3.05m x 30.5m rolls, is highly flexible and has unmatched seam strength.
Why choose EverGuard TPO roofing products?
Great Value:  Superior performance at a cost-effective price.

Excellent Seam Strength:  Heat-welded seams provide greater seam strength to taped and other seams

Long-term Weathering:  Excellent long-term heat and UV resistance
Summery of Accelerated Aging (Weathering and heat aging)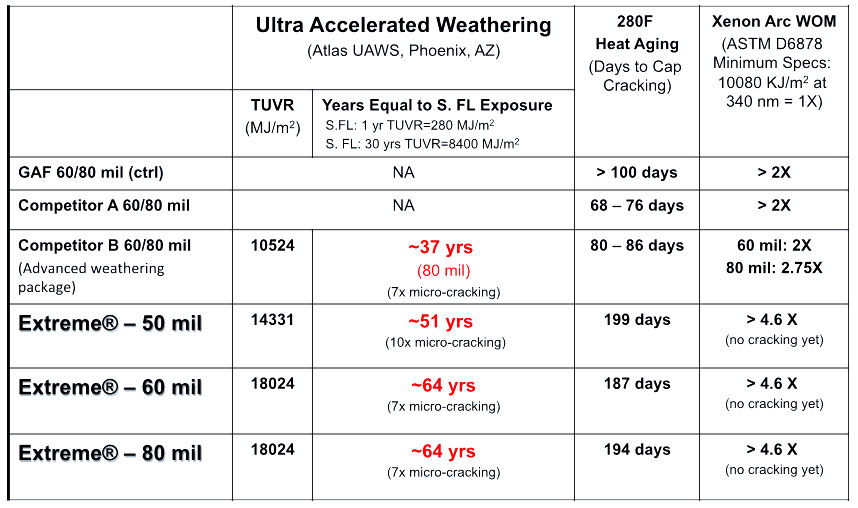 Thickness doesn't necessarily equal higher puncture resistance
THE RESULTS FROM THE
Largest Independent TPO Study Ever Done
GAF EverGuard® 60 mil TPO outperforms standard TPO roofing in heat aging and UV tests —the best predictors of TPO performance- Independent TPO Study proves EverGuard® TPO 60 mil Membrane is the best standard TPO roofing in accelerated aging. After accelerated heat aging at 275°F (135°C) for 112 days, EverGuard® TPO showed no cracking—while every one of the competitors' samples had failed!- UV testing—Greater than 2.5 times the industry standard (ASTM D6878 weather resistance test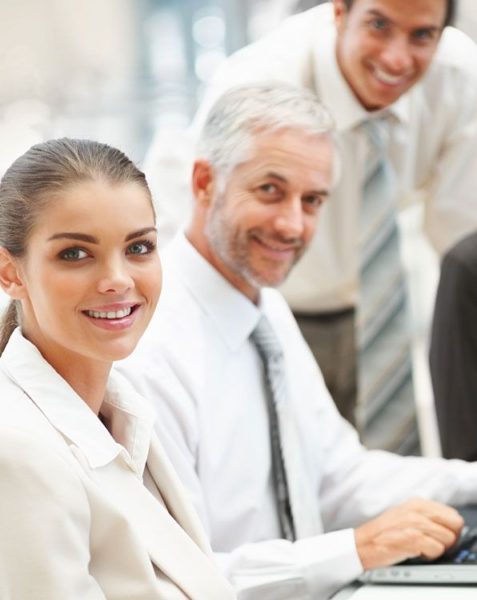 Accessories for every detail
Field fabrication of TPO accessories is time-consuming, costly and inconsistent.
EverGuard® TPO prefabricated accessories deliver consistent quality, they can also boost productivity up to 200%, while reducing installed cost by up to 12%
Call for a quote 0800 42 33 55